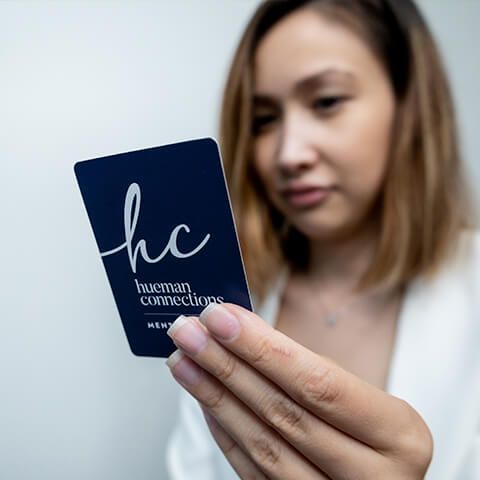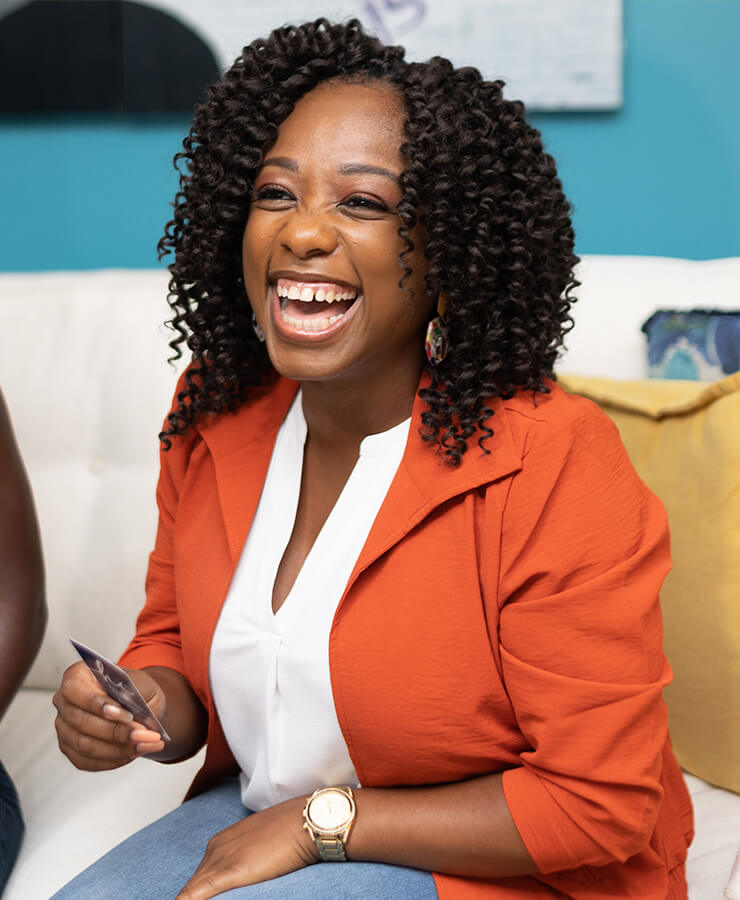 Corporate Culture Consulting
Using our H.U.E.M.A.N. method, we help companies create and maintain a culturally conscious mental health work environment. The H.U.E.M.A.N method teaches six tenets to foster a healthy relationship that benefits team cohesion and effective leadership.
Learn More
Our mental health workshops are informative, engaging, and customizable. These workshops are beneficial for enhancing mental health knowledge and applying effective strategies.
Work with Debeka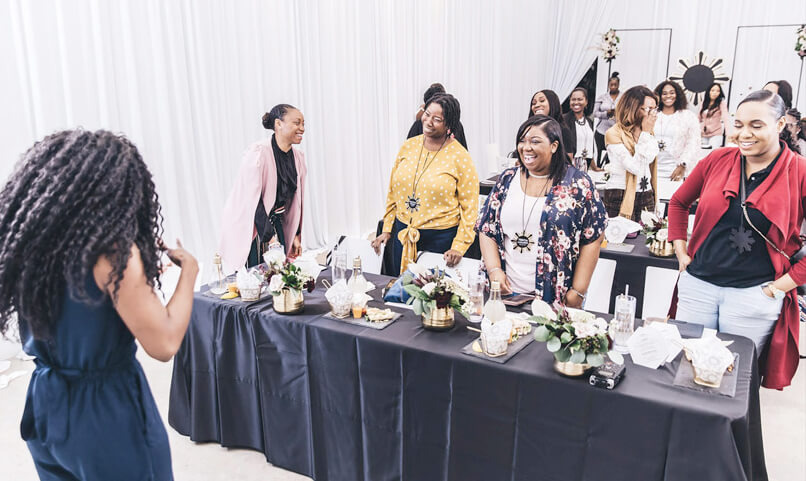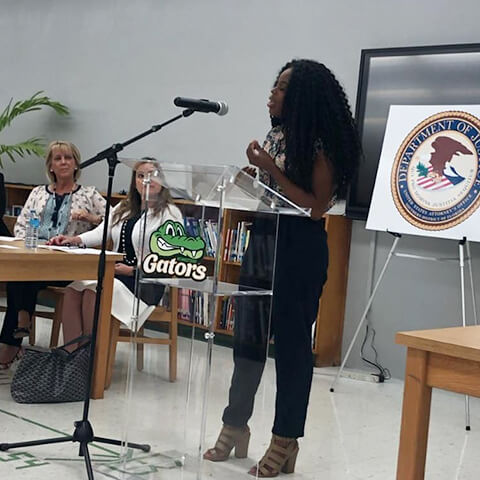 Diversity, Equity, & Inclusion
We facilitate interactive workshops and training on diversity, equity, and inclusion. Our D.E.I. workshops aim to expand ones' basic understanding and awareness of culturally diverse groups and improve engagement and communication among diverse individuals.
Speak to Debeka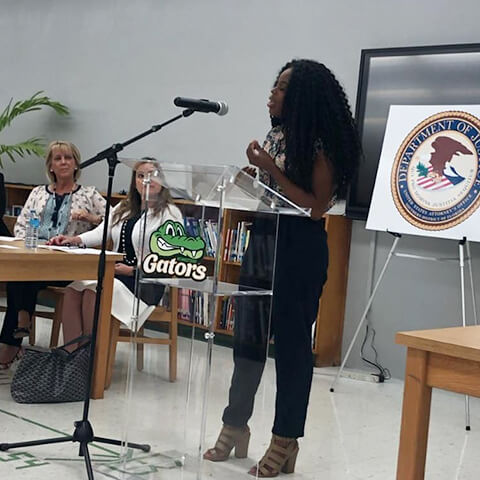 The Cost of Unconscious Bias in the Workplace
Creating A Work-Life Harmony Lifestyle
Effective Leadership with a Cultural Lens
Mental Health 101: Create a Personal Mental Health Plan
Socio-cultural Problems Impact on Employees Productivity and Team Unity
Inclusive Language in the Workplace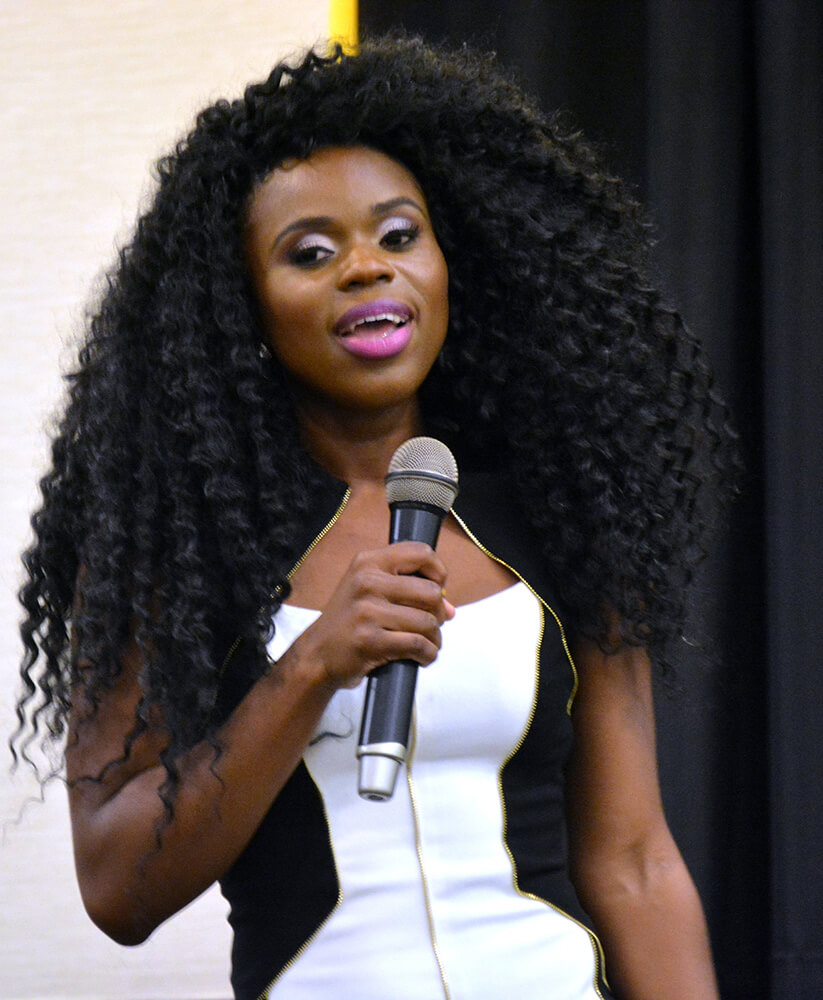 Looking for something custom?
If the above topics fail to meet your current needs, specific workshops can be customized upon request.